Custom Rabbit
We created this custom metal rabbit for a dear friend. She was giving it as a gift to her sister. We love creating your special gifts!
Add to Wishlist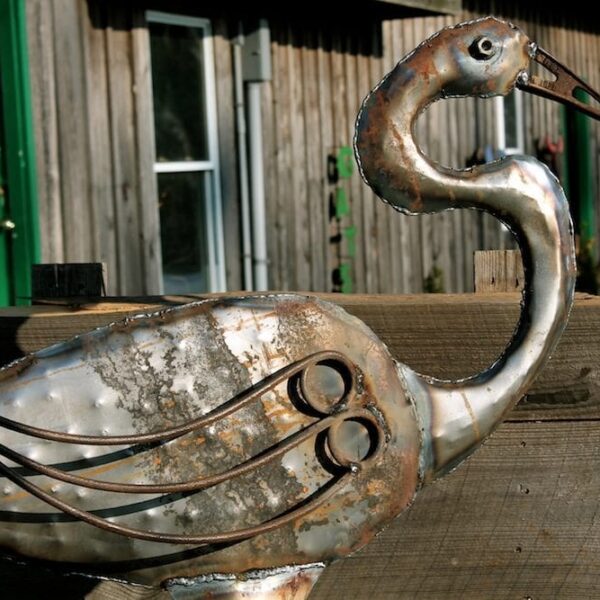 Custom
We created this custom heron sculpture for a local customer. If you live nearby, you can see this bird hanging out in a yard across from the the Millville (PA) Area High School.
Interested in this item?