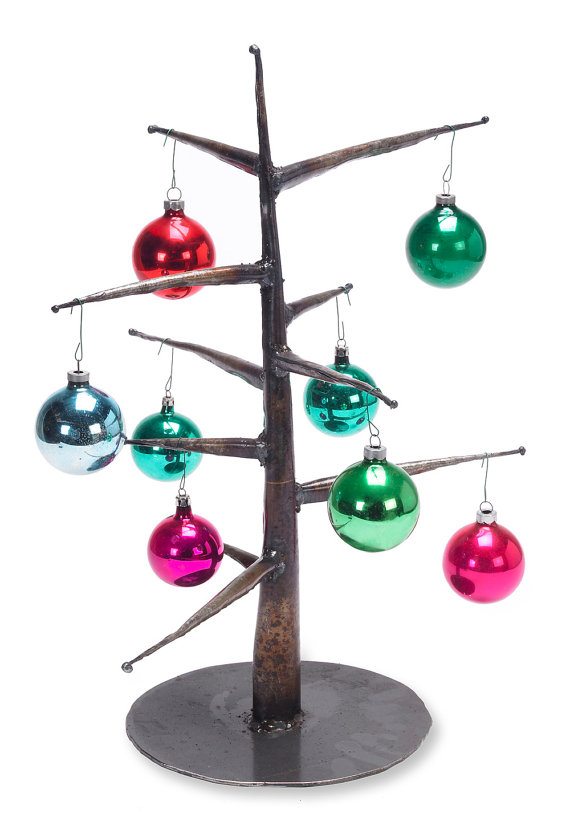 We welcome your holiday orders! We are ready to create your handmade, one of a kind gifts this season.
1. WHERE TO PURCHASE:  You can purchase our work here in ShopGatski or in our Etsy Shop.  You can always email us at [email protected] with your requests. If you would like to view our work in person – click here for a gallery or shop near you that carries our work (please do call ahead to confirm our work is available there).
2. WHEN WILL IT ARRIVE:   We will aim to ship your order within 3 business days of receiving it. As always, please do let us know if you need something by a specific date, and we will do whatever we can to make sure you have it by that date. Custom pieces will be given a timeframe based on the project.
Feel free to place your Christmas orders up until Monday December 16th – after which we may need to arrange for expedited shipping. You can always email us ([email protected]) to confirm it's arrival date.
3. WHAT TO GIVE:  If you can't decide –  Give A Gift Certificate! 
4. Last but most importantly – you can count on us to provide you with a handmade, authentic, lasting gift.
We thank you for all your support of our work!