Hi! I'm Kate Gatski, one half of Gatski Metal.
Over the years, we've built a creative business through trial and error. We've learned that we have to balance the making we love with selling and putting ourselves out there. The balance isn't always easy. But the freedom we find in making our own path is exhilarating.
In this space, I want to share my thoughts and reflections on building our creative enterprise. But I also want to answer your questions and help you pioneer your own creative venture. If you have a question, you can ask it here.
And if you would like more personal help, I am happy to offer a one-on-one consultation. When you sign up, you'll send me your shop link(s). I will spend two hours reviewing your shop and making recommendations, and send you a detailed written assessment. You can purchase a two-hour review for $100 here. Once you purchase, I will confirm your consultation and let you know when you can expect my reply.
If you have any questions, please do reach out here. I love hearing from you!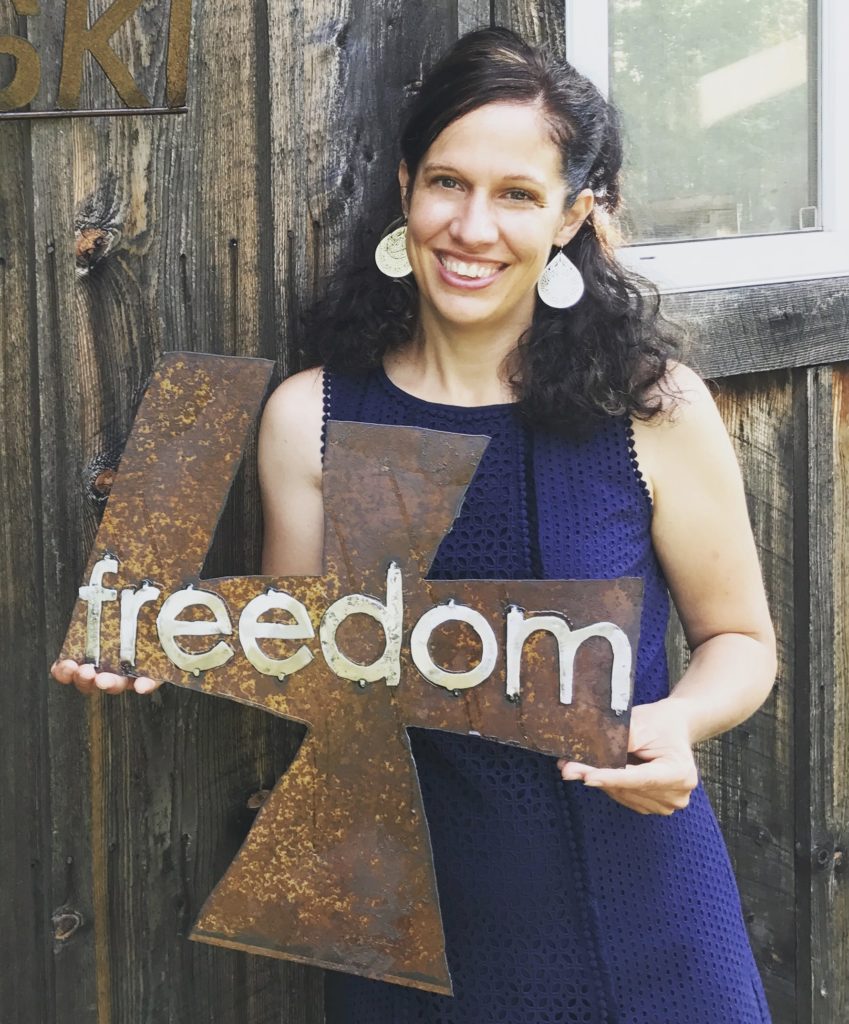 Happy New Year!

Happy New Year dear friends! I hope all is well with you, and that you enjoyed a beautiful holiday season! The weeks from the holiday into the new year seem to go quickly! It feels like a flurry of celebration that suddenly (and abruptly) switches to introspection, and goal-setting. Whew! What a whirlwhind! But, as my mother says (Hi Mom!),

Read more

Kate Gatski