Custom Heron Sculpture
We created this custom heron sculpture for a local customer. If you live nearby, you can see this bird hanging out in a yard across from the the Millville (PA) Area High School.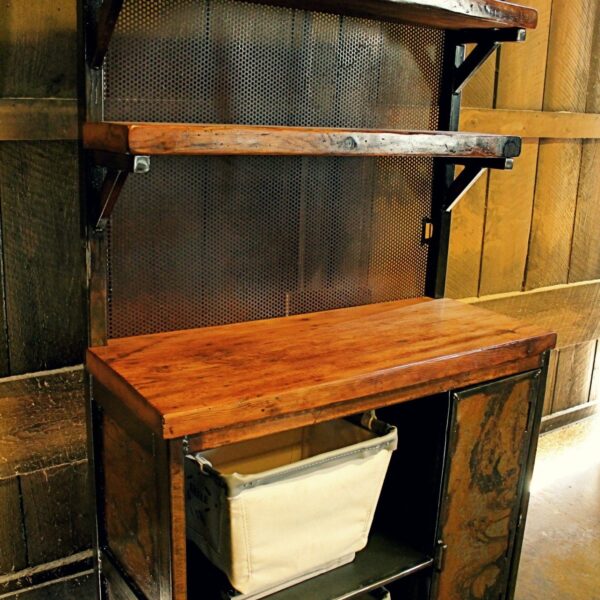 Custom
We created this custom laundry cabinet for a customer who had a very small space for laundry. It was created to exact specifications, even with a special opening for an elevator button.
Interested in this item?