Home Brew Tap Handles
We created this custom tap handles for a friend of ours who makes home brew!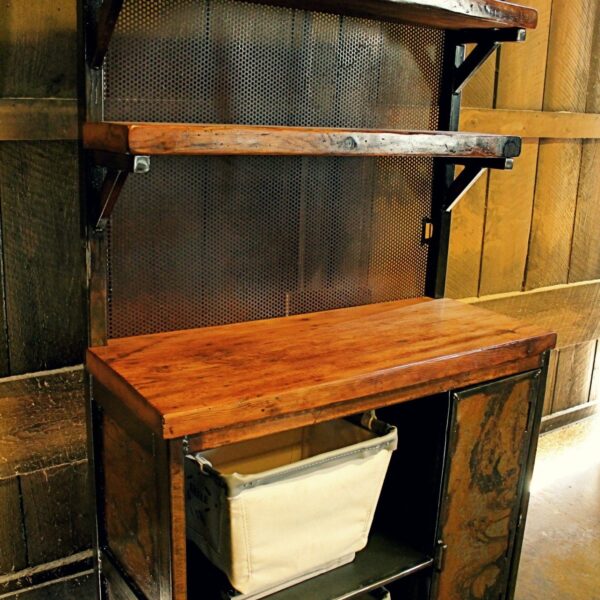 Custom
We created this custom laundry cabinet for a customer who had a very small space for laundry. It was created to exact specifications, even with a special opening for an elevator button.
Interested in this item?