Home Brew Tap Handles
We created this custom tap handles for a friend of ours who makes home brew!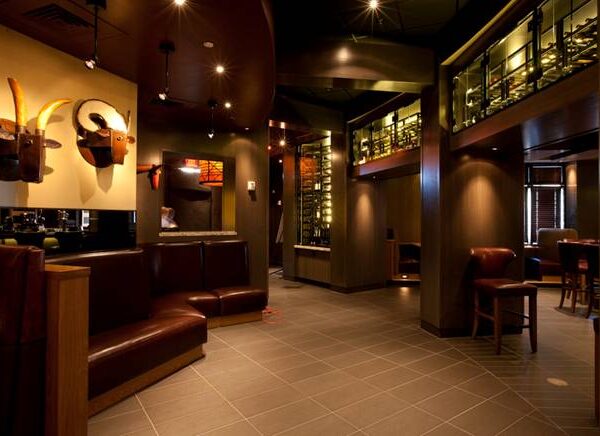 Custom
We completed six wall sculptures for the restaurant J. Gilberts in St. Louis. Each of these heads was scaled up to a slightly larger size. We enjoy working on custom projects for restaurant spaces.
Interested in this item?