Custom Sailboats
We created these custom sailboats to very exact specifications about different sailboat types.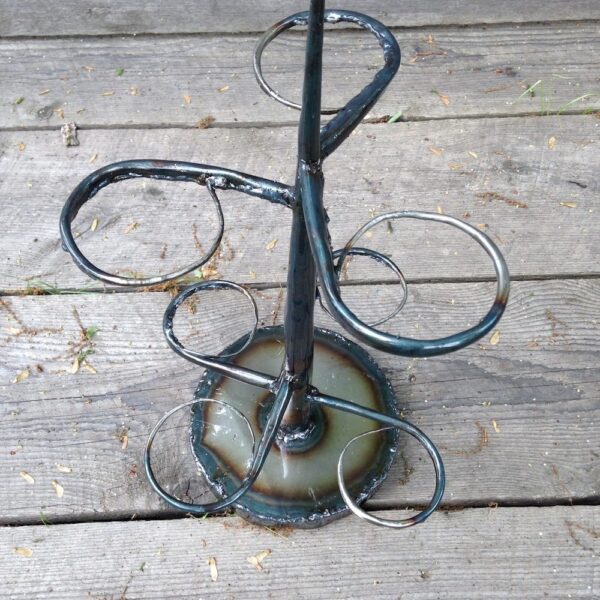 Custom
It was our pleasure to create this special GlassyBaby holder for a dear customer. This one is 20″h x 14″w x 14″d. Please do let us know if you are interested in one, we are happy to make these. We can make these in a custom size just for you.
Interested in this item?