Metal Quilt
Handmade by Ben Gatski this large quilt was commissioned for a garden. It is made in the Pennsylvania quilting tradition using reclaimed metal from farm machinery. Each block was hand cut and welded in relief.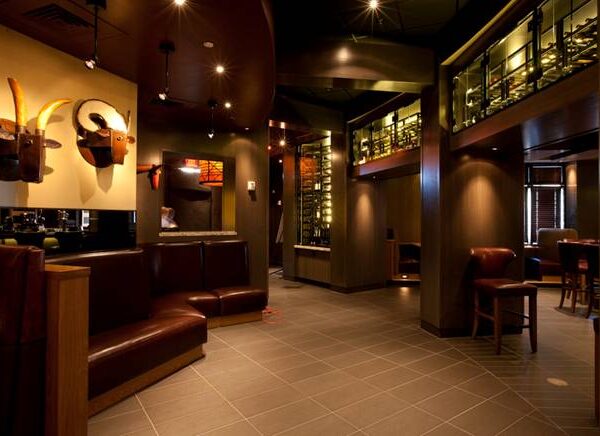 Custom
We completed six wall sculptures for the restaurant J. Gilberts in St. Louis. Each of these heads was scaled up to a slightly larger size. We enjoy working on custom projects for restaurant spaces.
Interested in this item?