Custom Chicken Mailbox
We created this extra large chicken mailbox for a dear customer.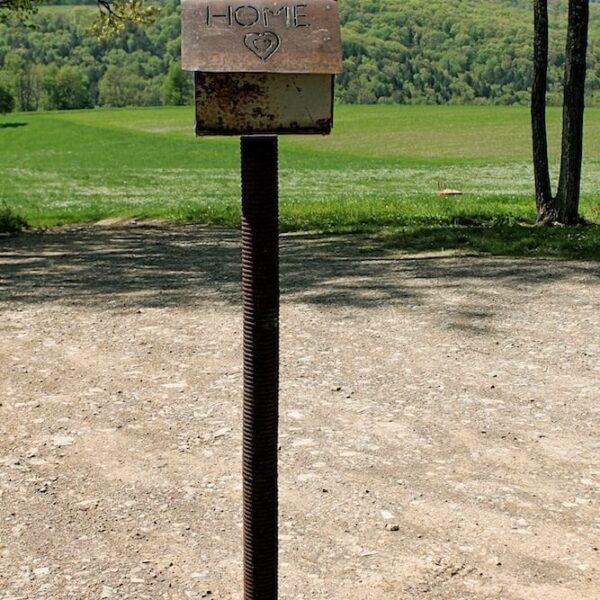 Custom
This custom lamp was designed after a clay house created by our customers son. It was made to stand by their house entry outdoors, and is all set up to light up.
Interested in this item?