Custom Moose in the Woods
We created this custom Moose in the Woods sculpture for a lovely customer. In the last photo, you can see how it looks in its place.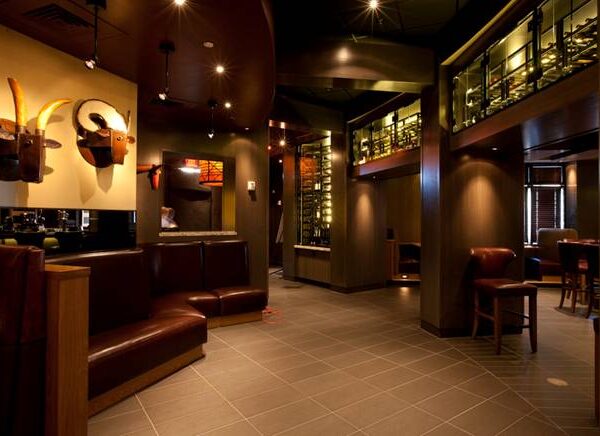 Custom
We completed six wall sculptures for the restaurant J. Gilberts in St. Louis. Each of these heads was scaled up to a slightly larger size. We enjoy working on custom projects for restaurant spaces.
Interested in this item?