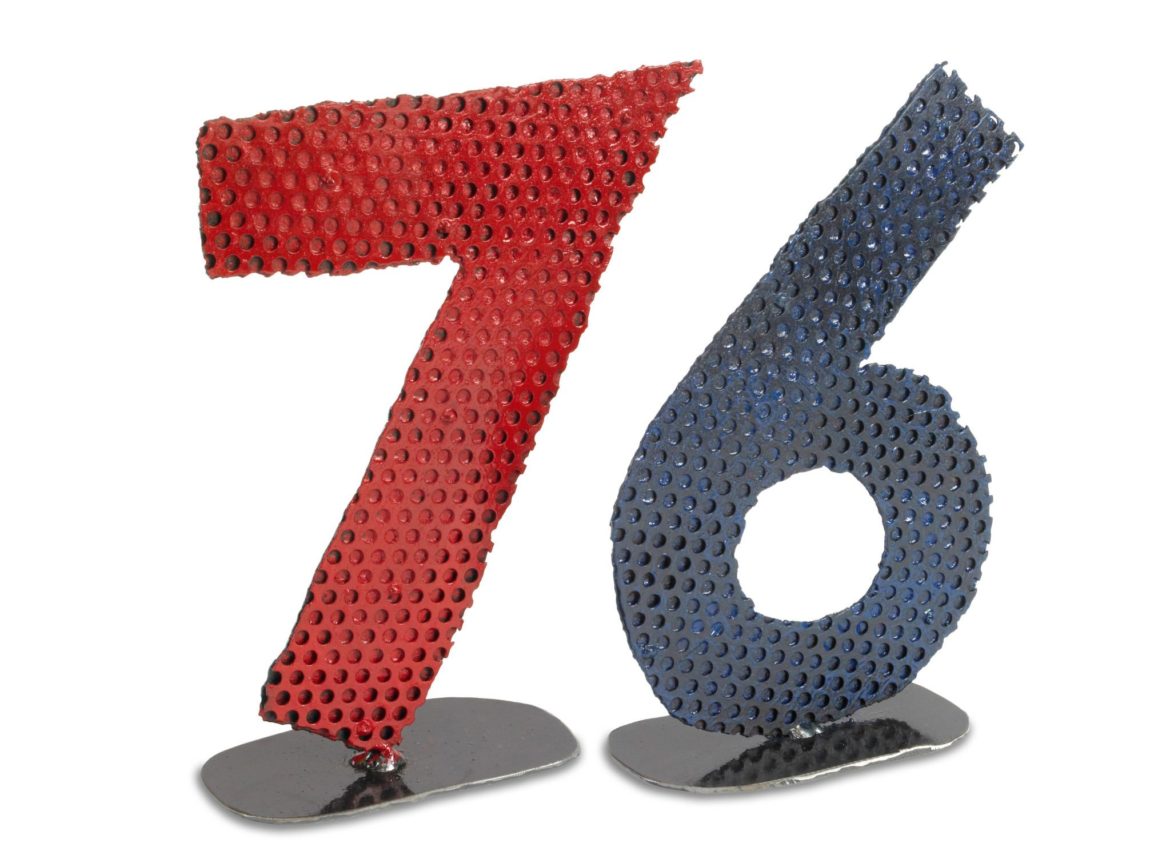 If I were hyper-systematic (a funny thought, right?), I might dream up a points system to help us prioritize our shipping schedule. Each time we received an order I could assign it a value, so we'd know what needed to ship when. It could go something like this:
Need-now's – 1 point (we completely understand)
Kindness – 2 points (and you have this in spades!)
Long-time loyal supporters – 3 points (we love you!)
Anniversary and wedding gifts – 4 points (it's all about the love)
Birthday gifts – 5 point (because belated isn't as fun)
Then perhaps I would need some bonus points:
Planned ahead – 1 point (you're so good!)
Willing to drive up our driveway for pickup – 2 points (no small feat)
Newsletter subscribers – 3 points (obviously!)
The higher the points, the faster it ships! Of course, the math is way too much for me, so there will be no points system (for that among other reasons), thank goodness. But I can assure you that we always do our best to get your pieces shipped out in time for special occasions and requested dates.
It can be a juggling act, and it's one we've recently stepped up recently thanks to a mini-surge of orders. We've been sorting out the priorities, and we appreciate your patience in the process. Remember, don't hesitate to let us know if you need something by a certain date – so that's 2 points for kindness, 1 point for planning ahead, 4 points for…kidding, kidding!
Each month, we share a story here on the blog and then share another in our monthly email newsletter. If you want to be sure not to miss a single one, sign up for our emails here. We'll include a link to the latest blog post in each email.
In this month's newsletter, we'll be talking about all the different ways we could answer the question, "What do you do?" along with the Gatski of the Month and more! We also share sales and special deals with our newsletter subscribers first, so sign up right here.
And you can always, email us at [email protected]. We'd love to hear from you!