Bike Hooks
We enjoyed creating these custom hooks for a dear, loyal customer and avid bicyclist. Thanks for the opportunity!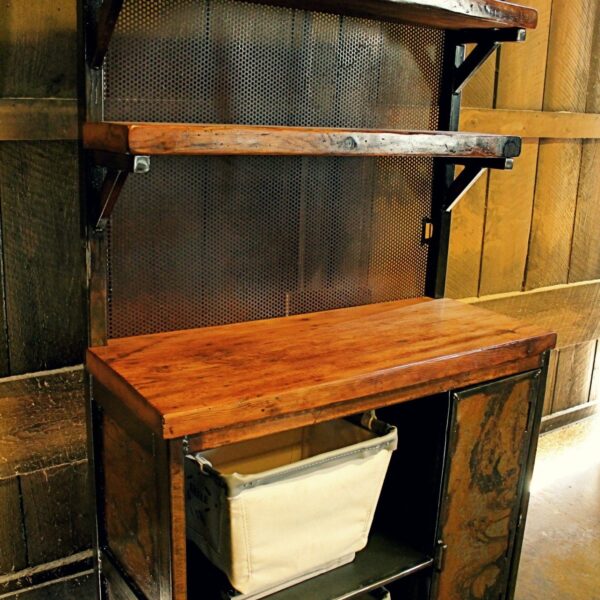 Custom
We created this custom laundry cabinet for a customer who had a very small space for laundry. It was created to exact specifications, even with a special opening for an elevator button.
Interested in this item?