Custom Dog Sculpture
We created this dog sculpture, in tribute to a dearly beloved black lab dog. His owners are honoring his memory with this sculpture.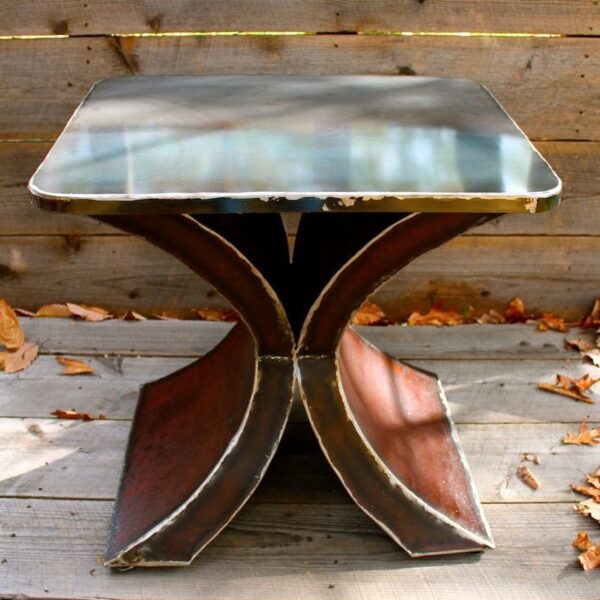 Custom
We created this custom X table for a lovely customer who was decorating her baby sons room. It included a beautiful inscription on the base, as envisioned by our customer.
Interested in this item?