Martini Sculpture
We created this "larger than life" martini sculpture as a signature piece for a mARTini Art Auction hosted by the Carlisle Learning Arts Center. We had a lot of fun creating this piece!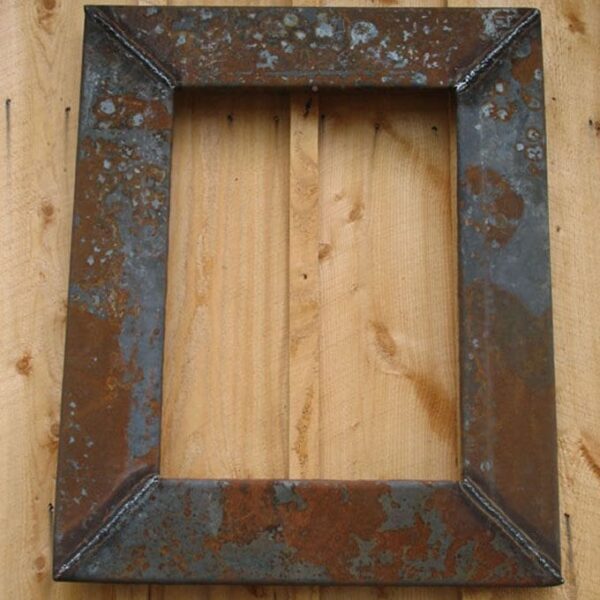 Custom
A custom frame made with reclaimed metal. This particular piece of metal was in a fire- which gave it a nice mottled appearance.
Interested in this item?