Martini Sculpture
We created this "larger than life" martini sculpture as a signature piece for a mARTini Art Auction hosted by the Carlisle Learning Arts Center. We had a lot of fun creating this piece!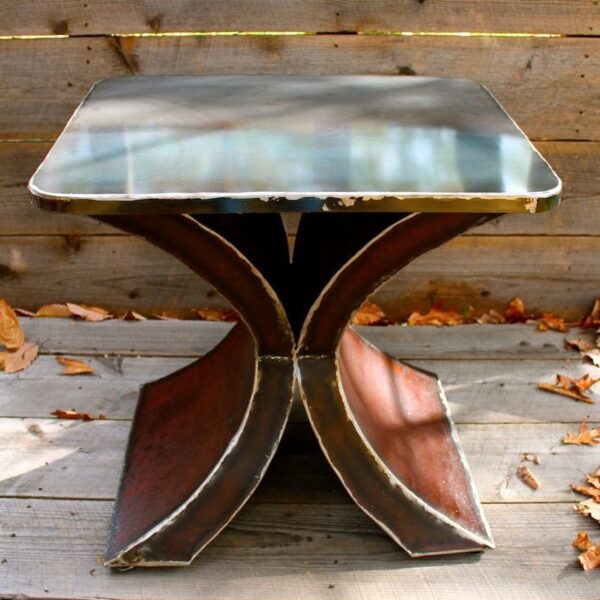 Custom
We created this custom X table for a lovely customer who was decorating her baby sons room. It included a beautiful inscription on the base, as envisioned by our customer.
Interested in this item?