Root Vegetable Hooks
We created this custom hook for the Pennsylvania Association for Sustainable Agriculture, for one of their retiring board members. It is used to hang coffee mugs.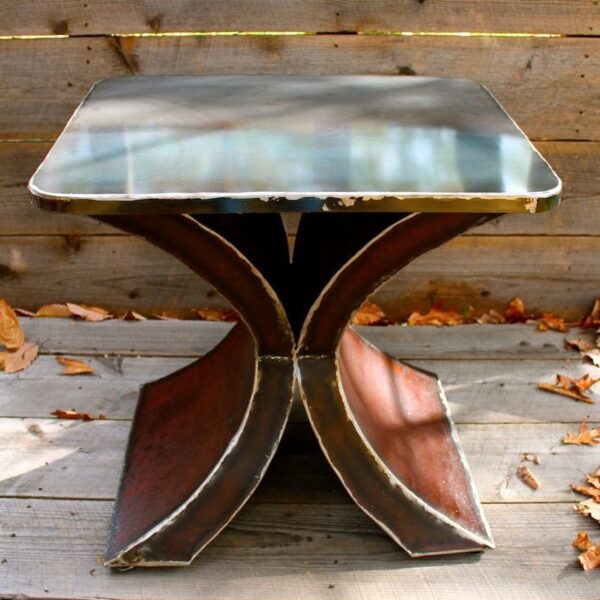 Custom
We created this custom X table for a lovely customer who was decorating her baby sons room. It included a beautiful inscription on the base, as envisioned by our customer.
Interested in this item?