Root Vegetable Hooks
We created this custom hook for the Pennsylvania Association for Sustainable Agriculture, for one of their retiring board members. It is used to hang coffee mugs.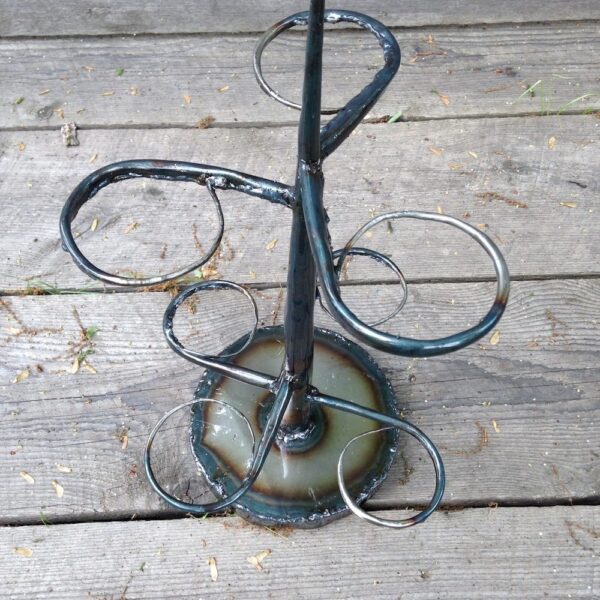 Custom
It was our pleasure to create this special GlassyBaby holder for a dear customer. This one is 20″h x 14″w x 14″d. Please do let us know if you are interested in one, we are happy to make these. We can make these in a custom size just for you.
Interested in this item?