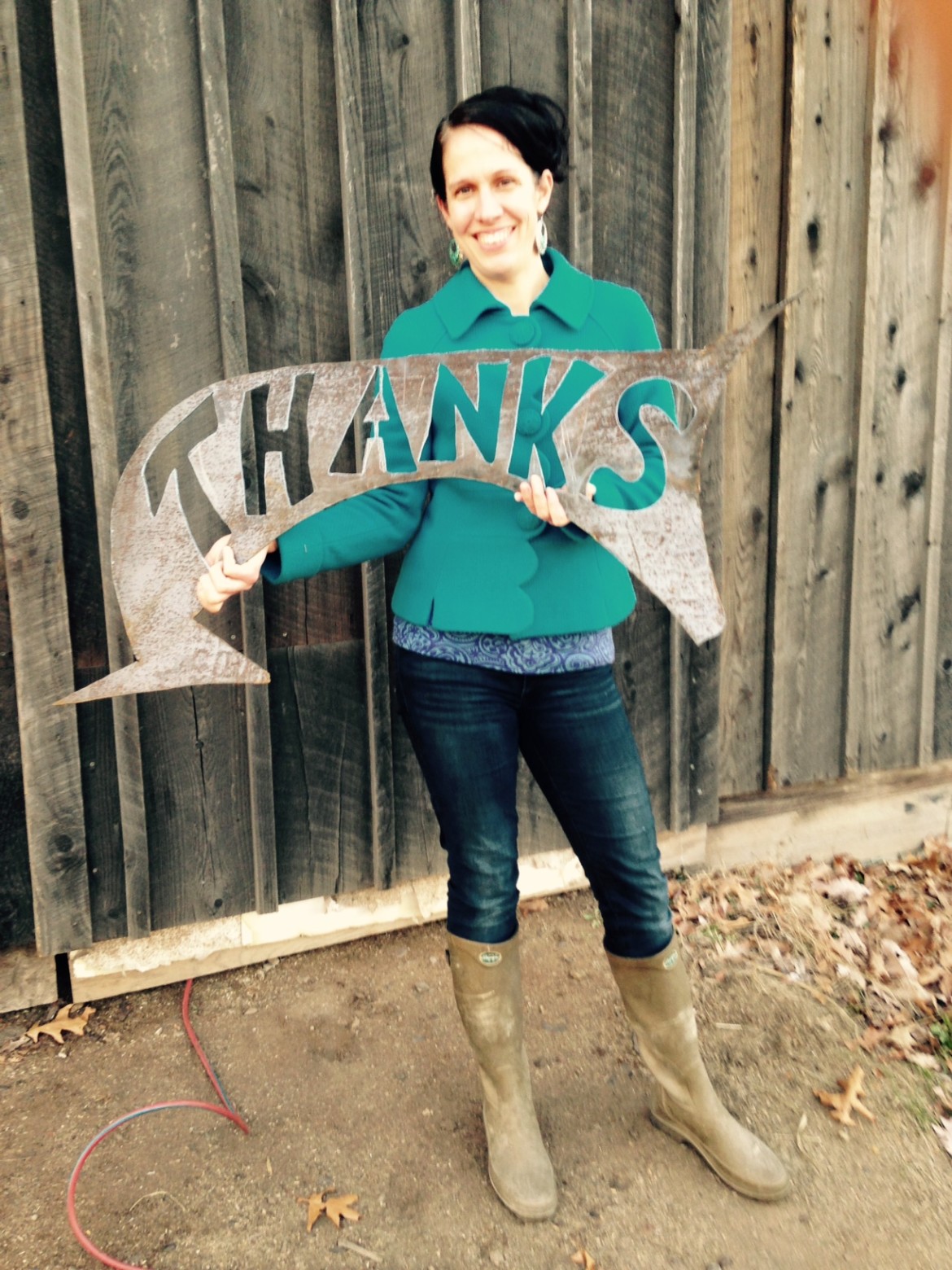 Dear friends,
Happy Thanksgiving! We're so happy for a chance to say "Thank You!"
You bring us so much brightness every day through your support of our work, and for this we are ever grateful.
Thank you for reading our newsletters, liking and commenting on our posts, sending emails, making inquires, placing orders — and just generally being there as we continue on our creative journey. Thank you! We are very grateful for you!
We wish you an enjoyable and satisfying day!
Our very best,
Ben and Kate