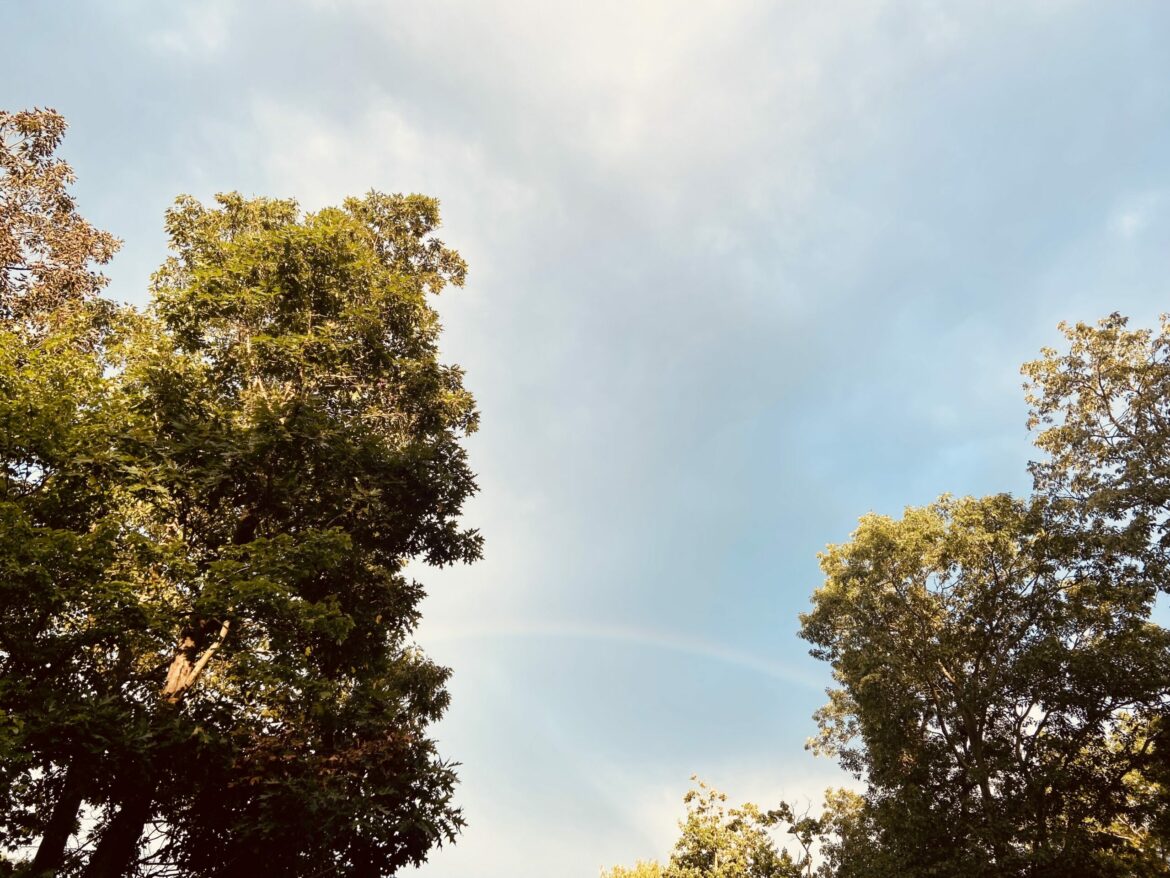 Hi friends! Can you believe it's fall already? Wow! We're looking forward to getting caught up this fall. Our shop list is feeling a bit more manageable these days. The Artful Home orders that rolled in steady throughout this year have evened out (that has been incredible!) and we're able to turn towards custom projects. Thank you dear friends who have been so patient for your project to hit the workbench!
Besides our list of tables and sculpture to create (hallelujah!) – we've had  some weather to contend with. A few strong storms have churned up our hill. We've had some power outages, a very rough driveway to even out and lots of limbs to clean up. Thankfully nothing of much consequence. I hope that you have faired as well!
The reason we over communicate about our driveway is that we're, "up-down-up-down-up-down" many times a day. We might be driving boxes down to the shipping shed, going for school pick-ups or bus-stop or chauffeuring kids to their various activities. Right now, we have an eager tennis player, an active soccer team member and an avid mountain biker.  Here's a recent finish at his Mountain Bike race! Go I! (that over mentioned driveway turns out to be great training for mountain biking!)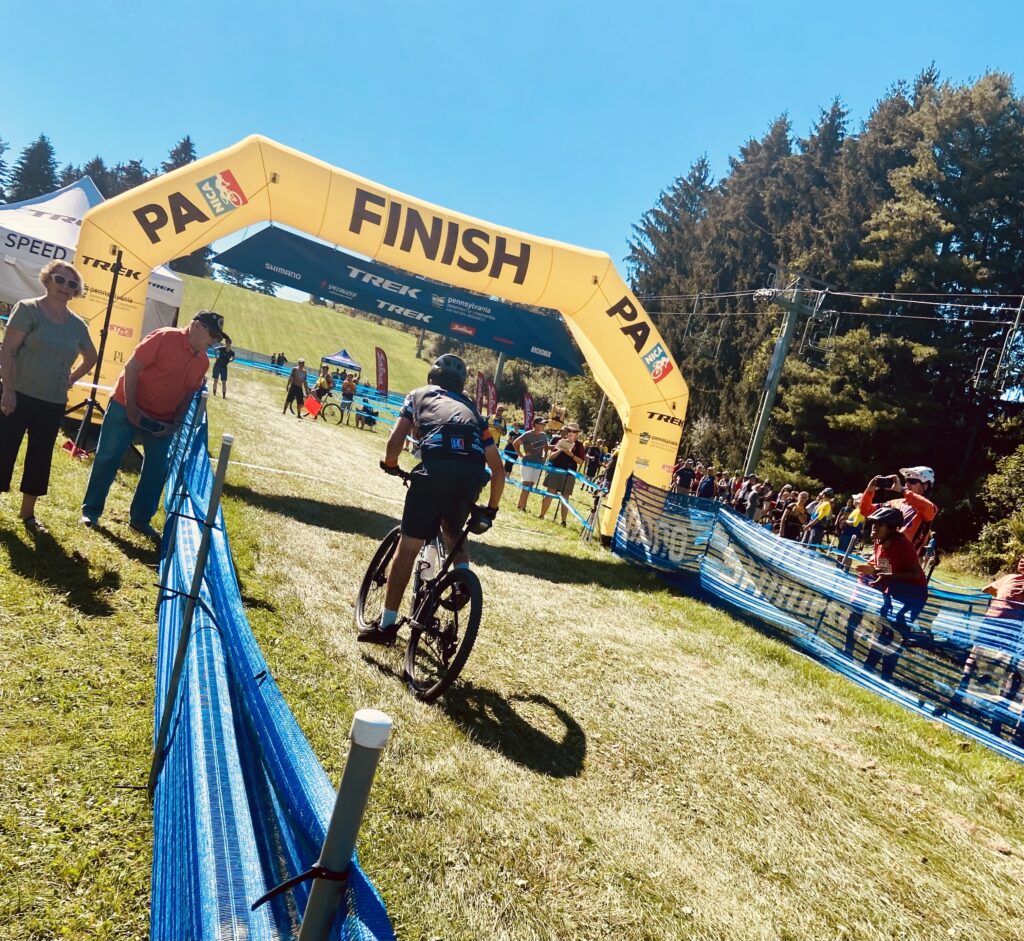 The days go by in a flash, with all this "up, down, round and round!"  It does give us lots of opportunity to appreciate the beautiful open skies on our constant back and forth!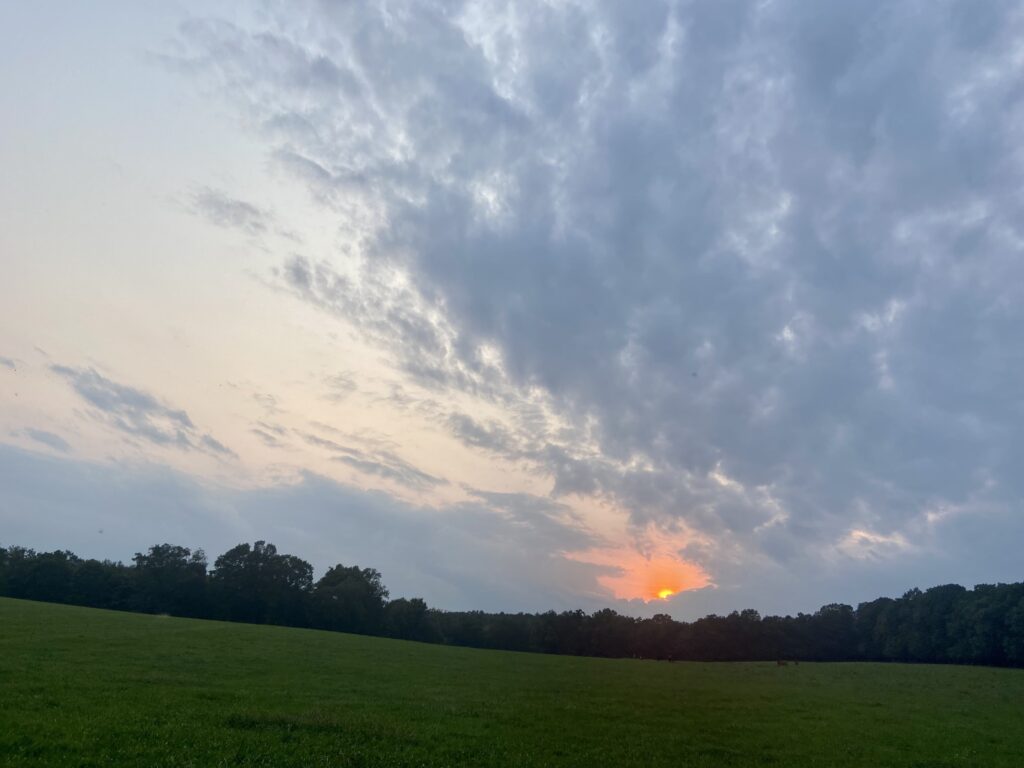 I hope you find some moments to enjoy beautiful skies this fall! Enjoy!