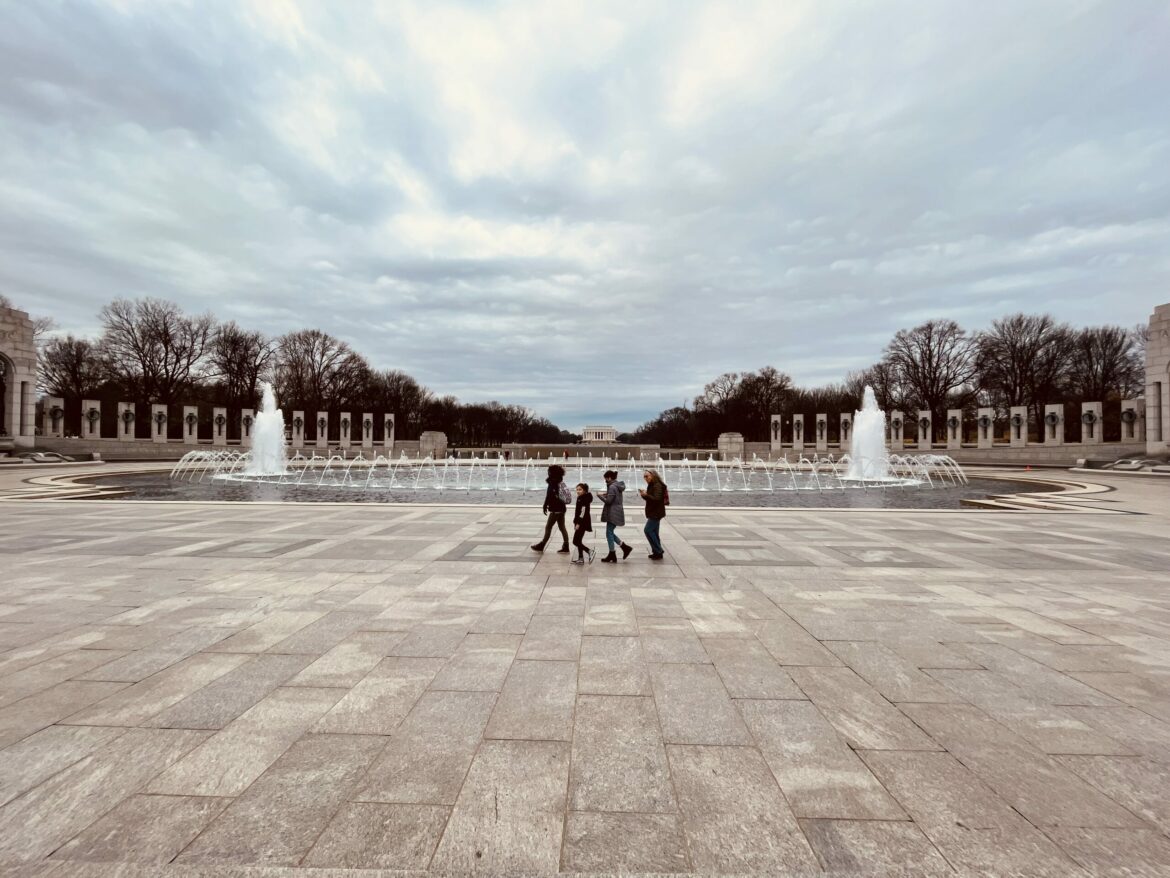 Happy New Year dear friends! I hope all is well with you, and that you enjoyed a beautiful holiday season!
The weeks from the holiday into the new year seem to go quickly! It feels like a flurry of celebration that suddenly (and abruptly) switches to introspection, and goal-setting. Whew! What a whirlwhind! But, as my mother says (Hi Mom!), "all things in moderation." There is probably no need to overdo the party or the planning.
Here we are then. The cold winds of January have arrived. Ben's work in the shop has slowed, and he is enjoying some brain space to work on some orders and catch up on some delayed projects. I am getting our records in order from 2021, and trying to remember what I have forgotten to do in the bustle of the past few months.
We are looking forward to 2022, it marks our 20th wedding anniversary and our 18th year as Gatski Metal! Wow, time flies when you're making it up as you go! 😉
In all seriousness, we do have a few goals for the year. We have practiced all manner of goal setting over the years. And, our current style is to make just a few that feel achievable. Perhaps a little dull for you all, but let's get those goals into the world, here goes:
So Ben generally operates from one long "shop list" that is created on a weekly basis. It's a simple list of orders that need to be made. But, it includes everything. In certain times of the year, that list includes orders that might not be completed for months. It's far too big. While this might seem overly simplistic (yep, sometimes it takes 18 years to change). We're creating weekly lists, that actually will be achieved in that week. Like many things, it is easier said than done. In our tiny world, there are many unknown variables – an ice storm that coats all the metal in.. you guessed it, ice! Or, a neighbor stops up with a welding project needs immediate attention. Or, paint doesn't dry properly and it needs redone. You name it, it pops up! Wish us luck, fingers crossed that what we say will happen on Monday closely resembles what did happen by Friday!  What this means for you:   The goal is to hopefully actually be able to tell you really and truly when your Gatski will ship. What a concept! 
It's time for some small upgrades! After 18 years of working in the welding shop with essentially the same exact tools and in the same exact conditions, it's time for some improvements. Believe me, it's nothing major. We are the people who would rather keep shoving the handle back on the rake for years, even after it falls off the actual rake every three swipes.  Ha! So, we're looking into some tool updates and replacement, and air filtration systems for a healthier environment.  Oh, and how about this one… lights that work! Wow! What this means for you: Sorry there's not much here for you, but hopefully these upgrades will keep us chugging along, and help us share more creative projects with you! 
Finally, this one's on me. And, here I am doing it. How about that!? I am going to keep on writing even if no one reads it! I am aiming to send out at least six emails to our dear, dear email friends. I have let it slip. I have let it slide. I have wondered if anything we do is at all interesting.  Alas, I am out of excuses. I do enjoy putting words down – so here goes! What this means for you:  Hopefully, something I write will be mildly intriguing to you! 
There you have it! Those were the three goals Ben and I decided upon one winter morning, while walking a three mile loop around a local preserve. 2022 – here we come! Thanks dear friends for being here! Let me know what you hope to do in 2022!
P.S. This photo is from a recent trip the kids and I took with Ben's mom to Washington DC. We walked for miles upon miles, taking in stunning memorials and architecture.  Let's keep marching on – there is so much beauty in the world!