Custom Flowers
These flowers were created for boxes in front of a chicken coop. The chickens got out and ate her real flowers, so our customer requested metal flowers. So far the chickens have not eaten these.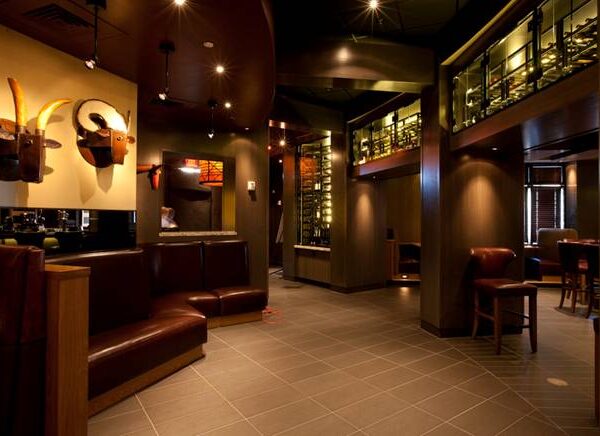 Custom
We completed six wall sculptures for the restaurant J. Gilberts in St. Louis. Each of these heads was scaled up to a slightly larger size. We enjoy working on custom projects for restaurant spaces.
Interested in this item?