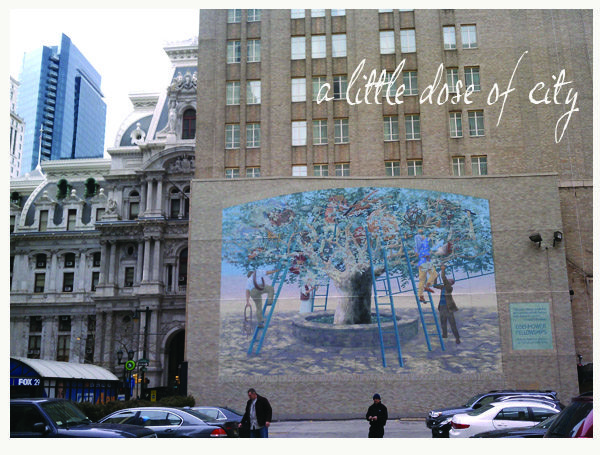 Last week we returned from the Buyers Market of American Craft Show in Philadelphia. It's the only show we do each year. For about 9 years we have relied on this show to connect us to buyers from arts and crafts galleries across the country. This year was no exception. We showed both old favorites and new work and booked a full calendar of orders. Even more exciting was the general ambiance at the show; it was upbeat! This is notable. For several years now the show seemed to be in decline; a simple reflection of the economy as a whole.
Truth is… It can get a little quiet up here on the hill. We do enjoy chatting with fellow makers at the show. It's always fun to meet new friends like the folks from Ugone & Thomas who make gorgeous lamps and Royce Yoder from Royce Yoder Pottery. We're always inspired by Ed and Kate Coleman who make the best mugs ever!

I do enjoy a little shop talk. I hunted up fellow member of the Full Time Etsy Sellers Team Sara from Girls Can Tell for a bit of that.
I always look forward to chatting with Tara Gentile. She's one big bundle of inspiration. She brought with her Adam King – who had some "jump up" good ideas about giving our animal sculptures a story of their own. I wrote a bit of a pinocchio story about our work; I may have to bring that back up for air.
There were others, but you get the idea. Beyond getting orders; there is a lot of really valuable exchange at these wholesale trade shows. It's easy to forget that sometimes, as we're settled in up here, with only expanses of fields and flocking birds in view.
If you're considering a wholesale trade show, you might check out Megan Auman's Wholesale Academy.  I haven't participated myself- but she always has great, straight up advice.
Now, better get back to those orders!