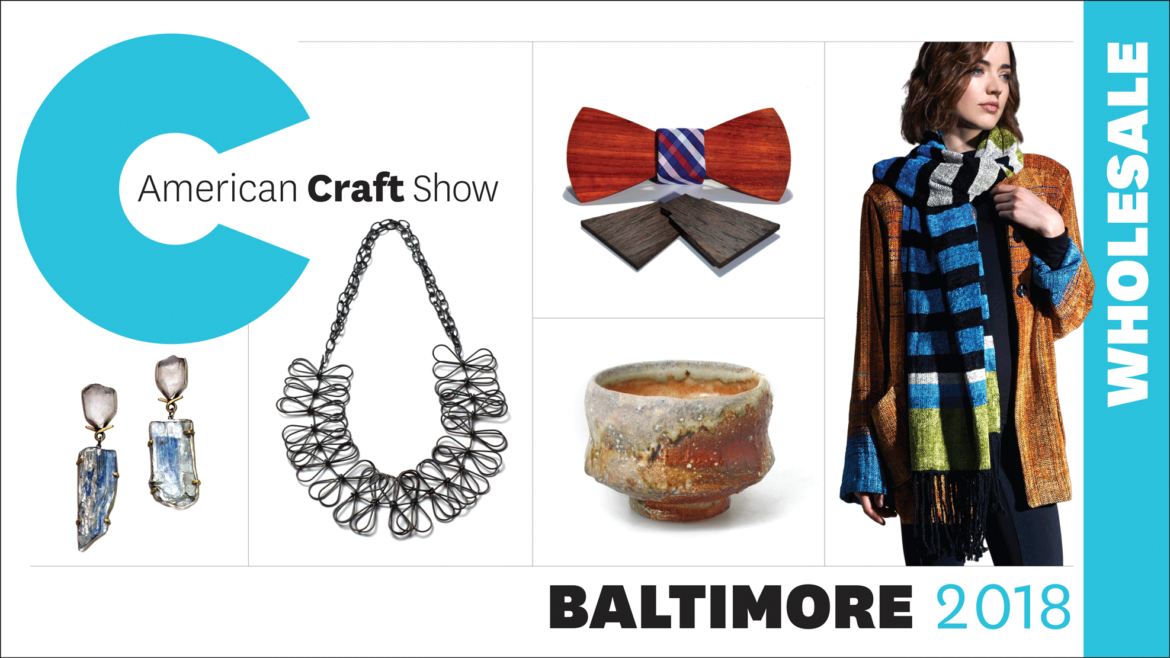 Hi Gatski buyers!
We wanted to let you know that we will be exhibiting at the American Craft Council Wholesale Show in Baltimore on February 21st and 22nd, 2018. You can find us in booth #1215. It is the only show that we do each year, and we're looking forward to it!
We hope to see you there! If you will not be attending the show, please do email us at [email protected] with your order.
Thanks, as always, for your continued support of our work! We really appreciate it!
All the best,
Kate