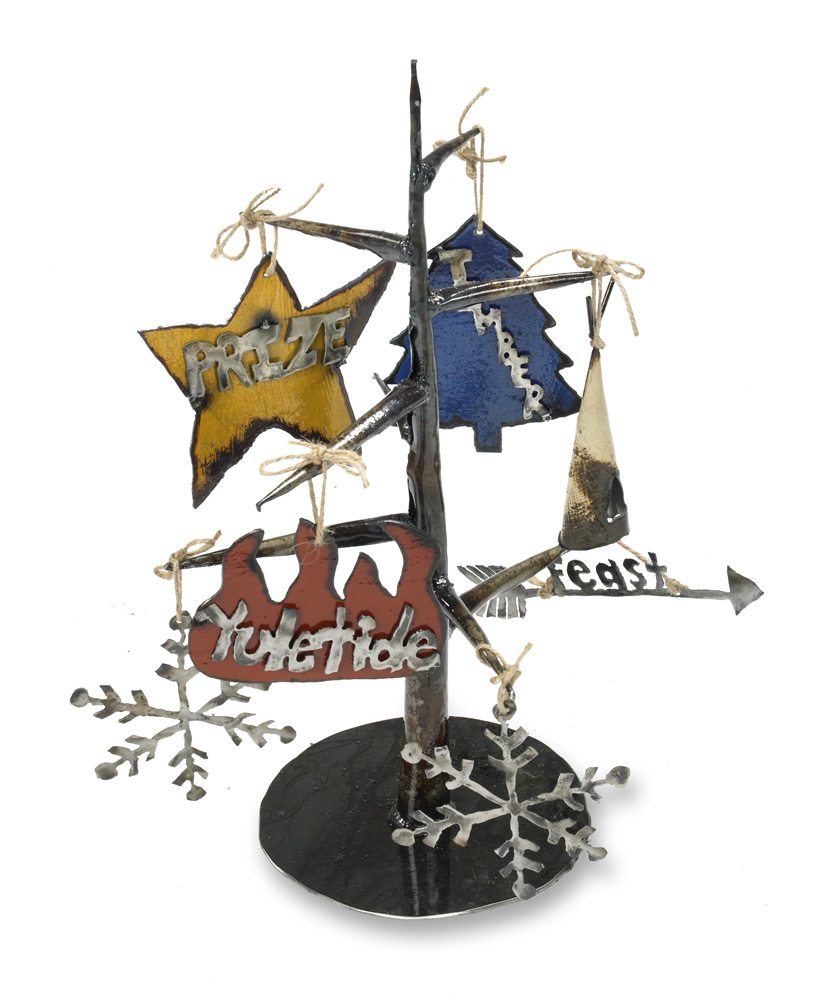 We hope you will consider giving a Gatski gift this holiday season. Here are some details about ordering from www.gatskimetal.com/shop Don't miss the note below, we would love to hear what Gatski gift would make you smile!
1. We will aim to ship your order within 3 business days of receiving it (we will confirm ship dates for custom pieces at the time of your order).
2. You may place your Christmas orders until Friday, December 18th at 11:59 p.m. Eastern, after which we may need to arrange for expedited shipping. You can always email us ([email protected]) to confirm its arrival date.
3. We're here if you have any questions at all: [email protected]
P.S. In the comments here, let us know what Gatski gift you would love to receive. It would be nice to hear what would make you happy, and perhaps even give others some ideas for giving. Thanks for sharing!